Marketing and growth for marketplaces
Marketing tactics and growth strategies for two-sided marketplace businesses. From marketplace founders, growth marketers, investors, and sharing economy experts inside and outside Sharetribe.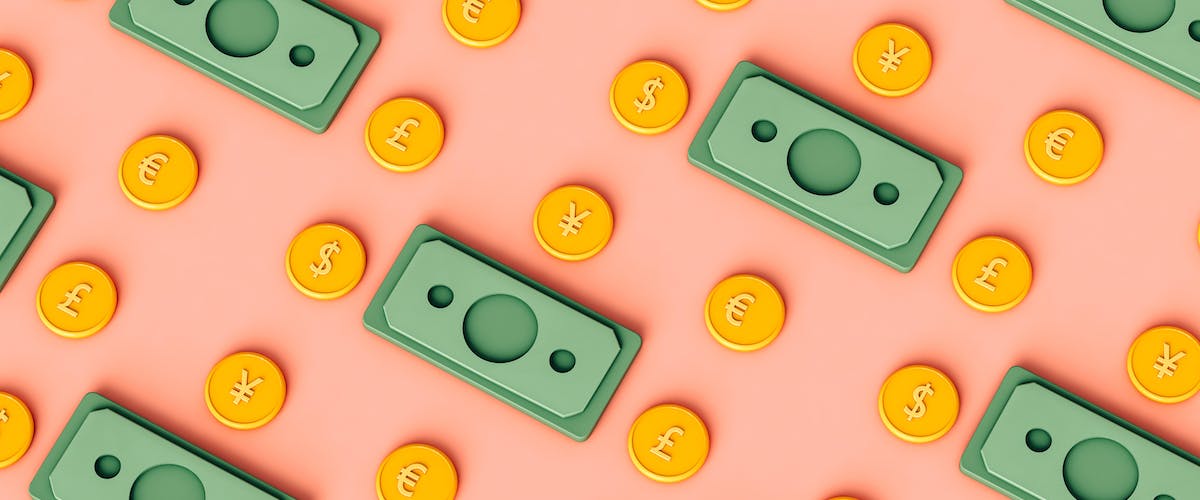 Marketing & growth
Marketplace funding: The complete guide
Struggling with funding your marketplace? This guide helps you decide how much marketplace funding you need – and when and where to source it.