Sharetribe ❤️ startup communities
We proudly support incubators, accelerators, and other startup communities nurturing the marketplace businesses of tomorrow. Building a business from scratch is hard. Joining a startup incubator or an accelerator can help new founders take their company to the next level. We know this first-hand – Sharetribe too first saw the light of day thanks to an incubator!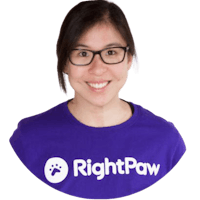 Sharetribe Flex allowed us to launch our MVP in record time! We were able to get our product out in 2 months, so we could learn and iterate as opposed to 6 months of developing everything from scratch.
Adelaine Ho - Co-Founder | CTO - Rightpaw - part of Antler Sydney's June 2020 cohort.