Sharetribe team, at your service
We are a group of web professionals, passionate about building and growing the collaborative economy. We are here for you.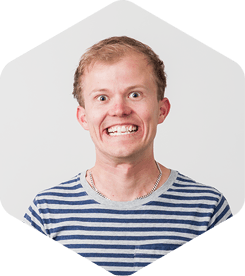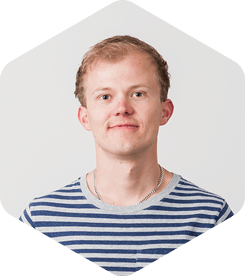 Juho Makkonen
Co-founder & CEO
Juho is a pioneer of collaborative economy, as a researcher and an entrepreneur.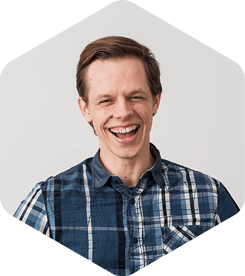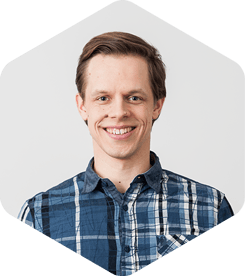 Antti Virolainen
Co-founder & COO
Antti is an experienced web developer and life coach, he has the innate ability to make things work.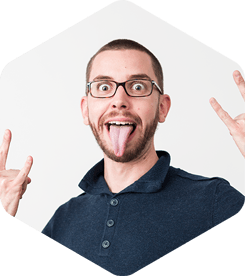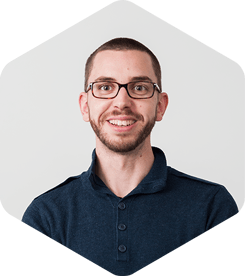 Thomas Malbaux
Product management
Thomas' greatest assets are his analytical mindset and his friendly personality.
Mikko Koski
Engineering
Mikko is a full stack developer who likes all aspects of web development.
Sampo Toiva
Engineering
Sampo loves to learn and teach, and is constantly searching for ways to improve.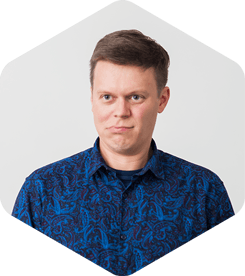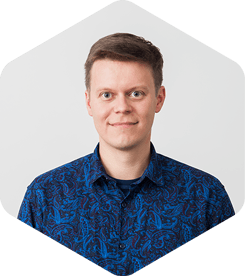 Vesa Luusua
Front-end Development
Vesa is passionate about developing great user experiences.
Janne Koivistoinen
Design
Janne loves creating stunning visuals, building brand identities and designing for all screen sizes.
Kimmo Puputti
Engineering
Kimmo is a versatile full stack web developer with a particular enthusiasm towards functional programming.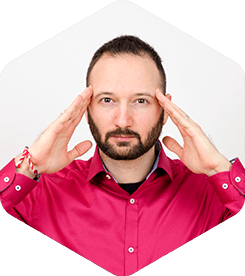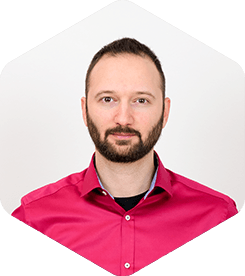 Boyan Tabakov
Engineering
Boyan describes himself as a cloud magician. Before moving to Finland, he used to run a hosting company in his home country of Bulgaria.
Hannu Lyytikäinen
Engineering
Hannu is an experienced engineer who has years of experience from various software development projects using different technologies.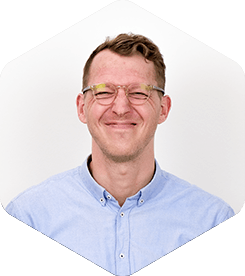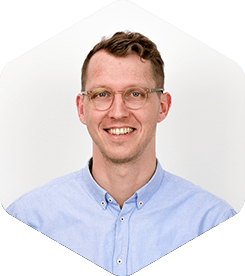 Sjoerd Handgraaf
Marketing
Sjoerd is a seasoned digital marketing professional with years of experience in various internet startups.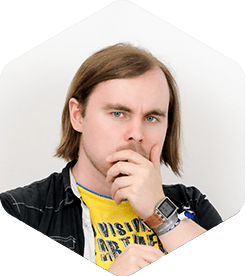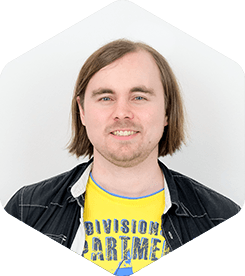 Vesa Vahermaa
Support & Operations
Vesa enjoys helping people, both in his professional life and in his free time.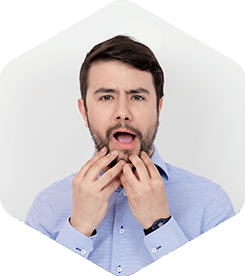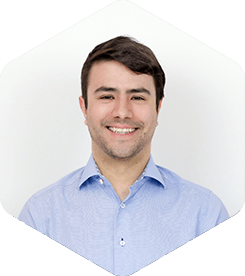 Luis Rodríguez
Product Development & Support
Luis is a truly service-oriented person whose passion is to help people get the best experience ever, make people happy.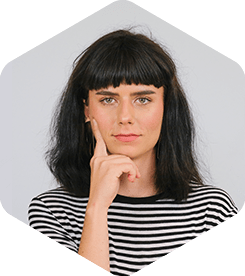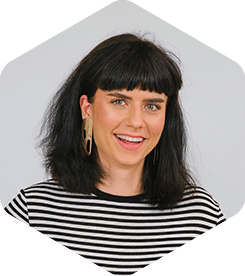 Kinga Koterska
Support
Kinga is a natural people person, a world traveller and a film photographer.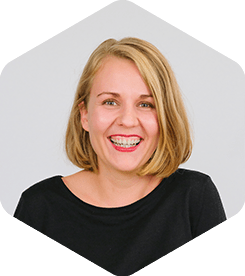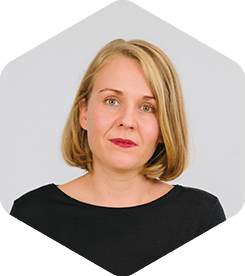 Mira Muurinen
Marketing
Mira is a content expert with a diverse background ranging from marketing and communications agencies.
Kaisa Halmetoja
Design
Kaisa knows about user-centered design and pair acrobatics.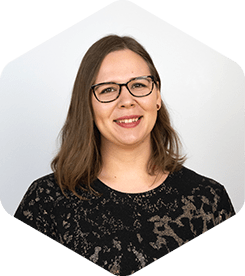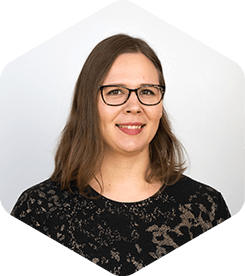 Jenni Laakso
Front-end Development
Jenni is great at creating interactive user interfaces and playing board games.
Thomas Rocca
Support & Sales
Thomas is enthusiastic about helping customers, learning new things and playing football.
Päivi Kinnunen
Operations
Päivi is an administrative all-rounder passionate about creating a more sustainable planet and a better working life.
Katri Antikainen
Support
Katri swears by open conversation, creativity, and inclusivity.