Three ways to use messaging to optimize marketplace operations
The right message at the right time can help onboard users, facilitate transactions from start to finish and provide leakage. This article shows in detail how to achieve this.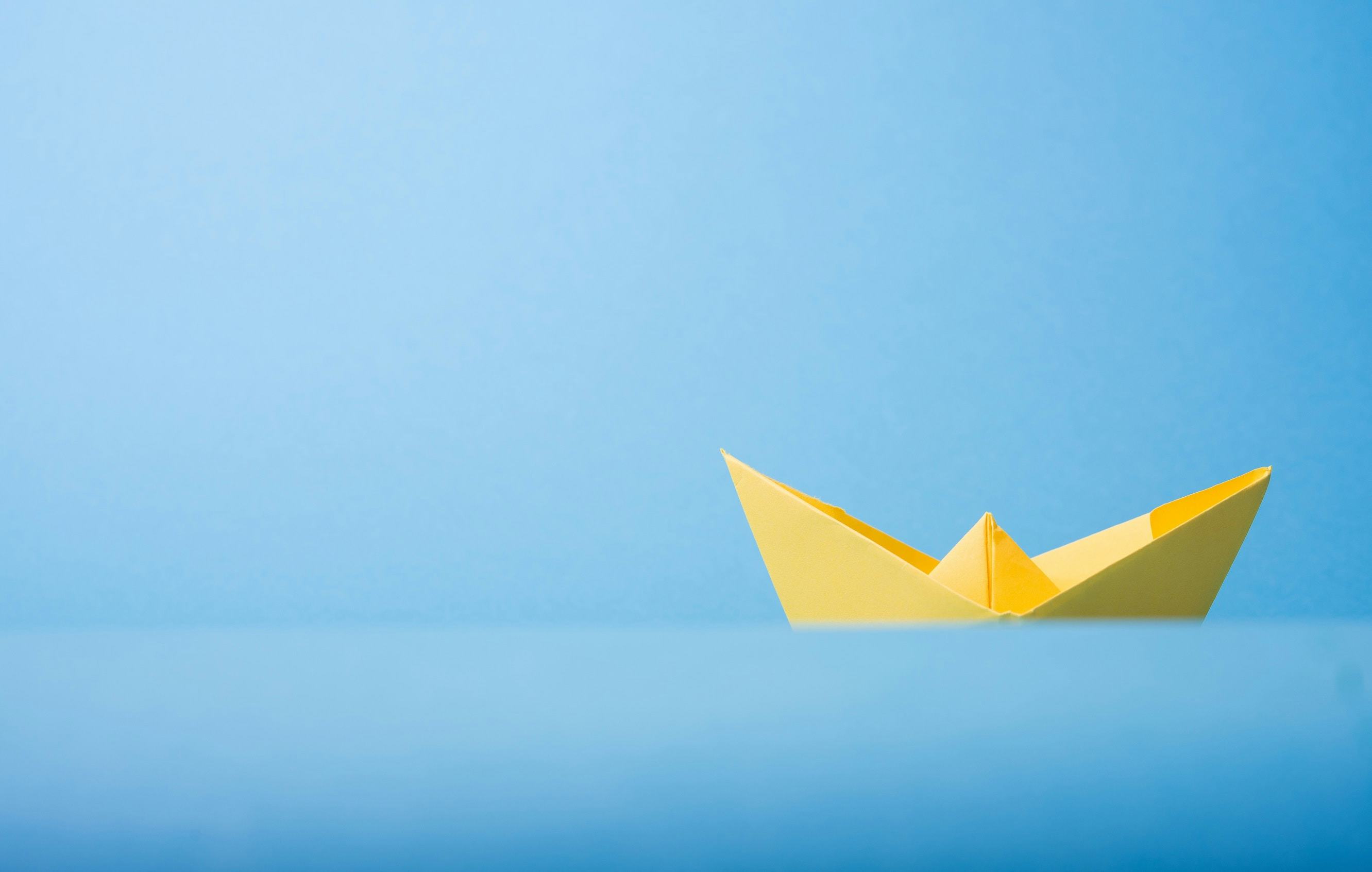 This is a guest post by Charles Costa, Content Marketing Specialist at Kahuna, helping marketplaces optimize buyer and seller growth, and drive transactions. For more tips on growing your business, check out the marketplace marketing & growth articles library.
---
Unlike retailers, where a user simply clicks a button to make a purchase, marketplace users must communicate with each other before completing a transaction.
This adds an additional hurdle—especially with marketplaces in the classifieds and consumer services space. Platforms such as Mudah, El Clasificado, Carousell, Thumbtack, and TaskRabbit require much back-and-forth communication between buyers and sellers, discussing item condition, delivery logistics, pricing, etc.
With consumer services properties in particular, messaging must also encompass trust and safety. The communication needs to provide assurances that the user will be safe, considering they're letting a stranger into their personal space.
As a marketplace operator, you might feel there's little you can do to help buyers and sellers through these conversations, but in reality, that's far from the case. Digital messaging technology enables you to optimize these conversations, helping steer the purchase journey to completion.
Companies turn to messaging solutions for a variety of reasons. In particular, one of the biggest reasons is that modern consumers want to engage with brands on a one-to-one level rather than receiving impersonal, mass communications. Digital messaging systems help to power conversations that take individual preferences for content, timing, and channel into consideration, giving buyers and sellers the ultimate personal experience with your brand.
Let's a take a look at three core benefits of leveraging AI-powered messaging technology to improve the overall experience for buyers and sellers that are using your platform.
1. To enhance the onboarding experience
When it comes to managing the user experience in your marketplace, it's worth noting that you only have one chance to make a good first impression. This is why using targeted messaging during the onboarding phases is essential to establishing an expectation for user communication.
Unlike regular messaging—which involves sending generic messages to audiences based on generic demographics such as age, gender, or location—AI-powered messaging technology enables you to target individuals at a 1:1 level, meaning that information can be sent based on granular criteria such as user actions and preferences.
For example, if customer X prefers to shop during the evenings and customer Y prefers to shop in the morning, AI-powered messaging solutions enable marketplace operators like yourself to schedule push/email campaigns at once and have them automatically go out at the most opportune time to each individual.
For example, during the onboarding process, you can message buyers and sellers to encourage them to follow general best practices around communicating on your platform. Based on the individual user's profile, you can tailor the onboarding experience based on user preferences and other variables of your choice.
Even simple things such as reminding sellers to be attentive to inquiries go a long way. You can also encourage sellers to assist buyers, even if the seller can't be of assistance (such as if the item is already being sold or they can't help with the requested services).
By implementing these solutions and developing a solid onboarding process, you can effectively increase retention and decrease churn of your marketplace.
2. To help encourage organic growth while improving retention
If sellers aren't spreading the word about your marketplace, then you're putting yourself at risk of losing potential customers to competitors.
It's one thing to ask your buyers/sellers to spread the word about your platform, but such requests often fall on deaf ears. Rather than taking a blind approach to asking for referrals, you could use targeted messaging to provide incentives to high-value buyers/sellers depending on your objectives. For example, if you're looking to penetrate a new vertical, you can target users interested in that specific sector.
These targeted messages (promotions, tips, and updates) would come from information within individual profiles on your buyers/sellers.
As new users flock to your marketplace, you'll need a strategy to keep them engaged. Going back to the case of classifieds and consumer services marketplaces, it's common to lose some transactions midway due to communication issues. By using digital messaging technology, you can identify conversations that have stalled and then send a gentle nudge/reminder automatically.
3. To help reduce leakage
One of the biggest challenges marketplace operators face is leakage—the process of users taking transactions off the platform. This often results in frustration for buyers because when an item is sold off of the platform, it isn't always removed from the marketplace listings—and so the buyer gets their hopes up thinking the items is still available, only to be let down.
If this happens once, it hurts, but if it happens time and time again, it can hurt enough to drive the buyer away for good. The platform can develop a negative brand association for the buyer, and they'll seek out other, more reliable sites where that doesn't happen.
In order to avoid these situations, you can use digital messaging technology to send targeted communications to buyers/sellers after a specified period of time to ask the simple question "Did you successfully complete your transaction?" If the answer to the message is yes, the product/service listing can be taken down automatically. Or if the transaction didn't go through and the item is still available, rather than keeping the listing up without changing anything, you can provide pricing suggestions and send messages to the seller that recommend certain individual buyers who bought those same (or similar) items before.
Taking messaging to the next level
The marketplace sector is extremely competitive, with new platforms popping up left and right every day. In order to stand out from the competition, you need every advantage you can get.
Effective communication via digital messaging technology can be one of the secret weapons that propel your marketplace ahead of the pack. It's about strategically thinking about not just all the "obvious" times to message a buyer/seller (like after they set up a profile or buy something), but the unobvious times where there is actually more opportunity to make a positive impression and ultimately drive the metrics that matter the most.
Implementing messaging systems within your marketplace doesn't have to be difficult. When you're first starting out, you can look into solutions such as Intercom and Drift. These tools provide simple interfaces that enable marketplace operators to create "if/then" logic flows in order to deliver messages to the right users when they're most likely to be engaged.
As your marketplace scales, you may want to consider AI-based messaging solutions. They're similar to digital messaging solutions but are more advanced in that they enable marketplace operators to develop profiles on each individual user. This allows messaging on a one-to-one level that's tailored to individual preferences and needs in real-time.
By using a purpose-built solution such as Kahuna, you can leverage pre-made logic templates specifically built for marketplaces. This enables you to rapidly iterate your communications in order to keep pace in today's competitive sectors.
(Photo by Jonathan Hammond on Unsplash)