Master the marketplace business model
Building a marketplace means offering a service to two distinct user groups: the supply and the demand. These articles help you solve the challenges and unlock the opportunities of the marketplace business model.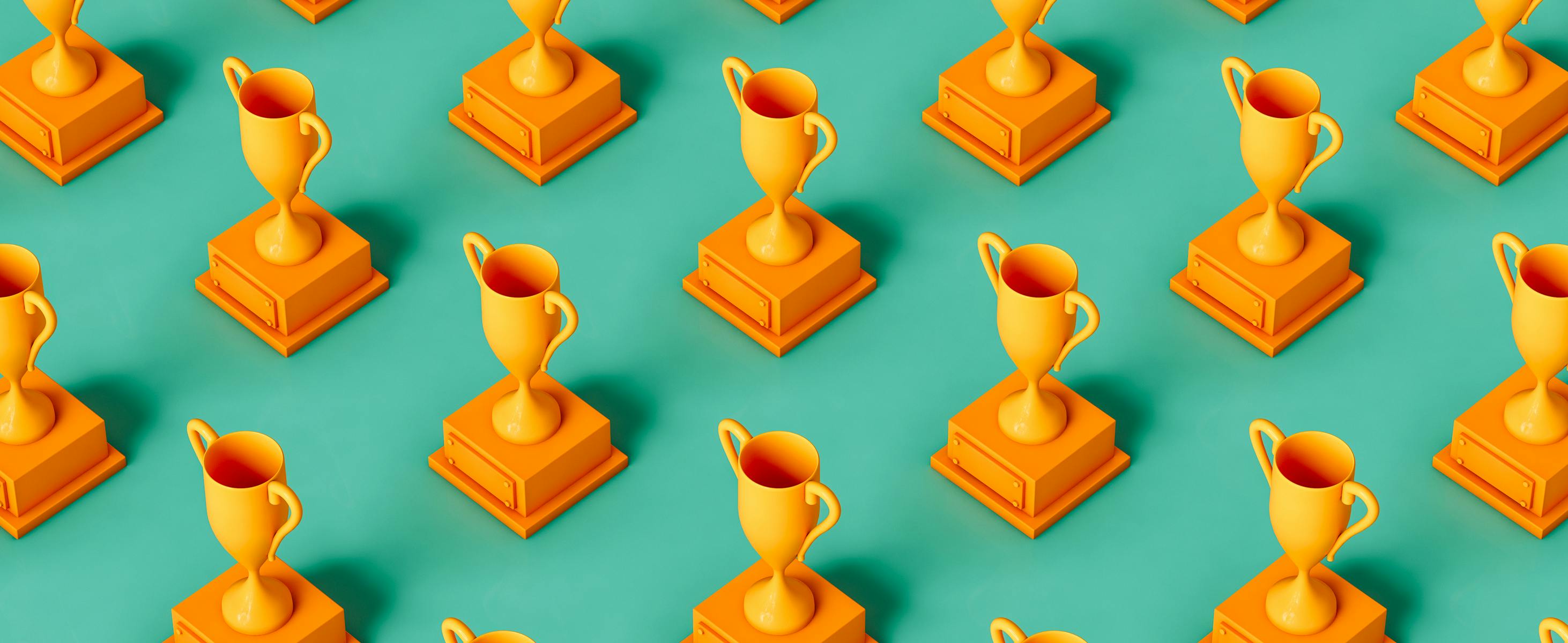 Business Model
The best marketplaces run on commission
Sharetribe studied how the top 100 marketplaces of 2021 make money. Our findings can help entrepreneurs determine the best strategies to monetize their platform.