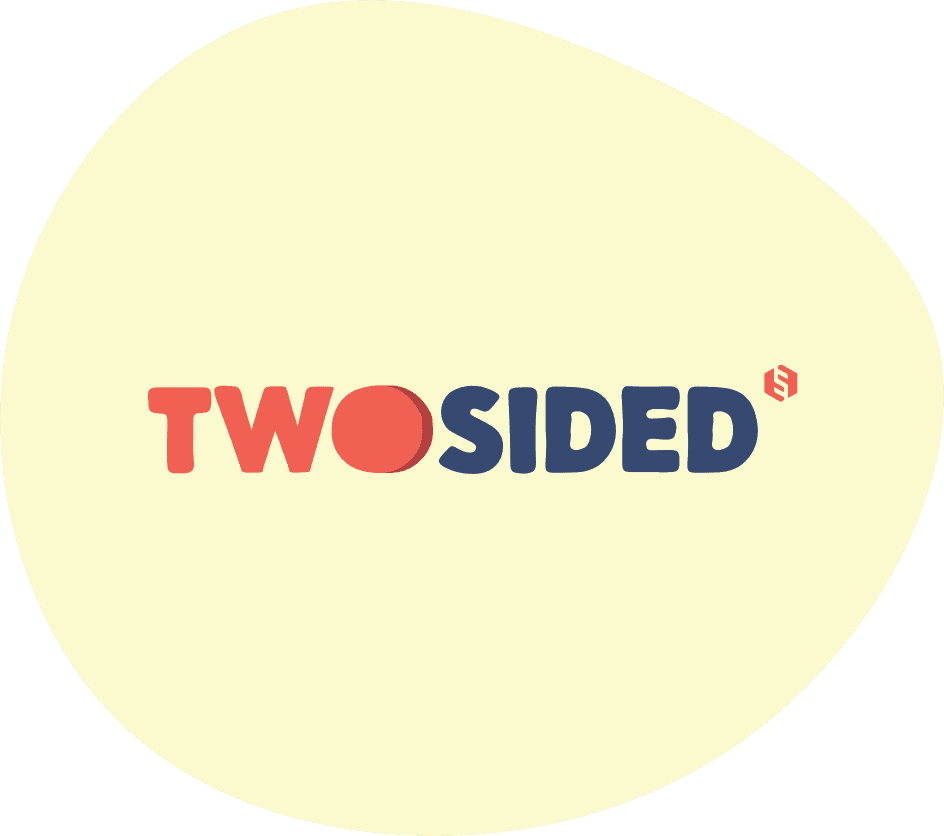 Two-sided: the marketplace podcast
In this series, we sit down with brilliant marketplace minds and talk about starting, building, growing and scaling an online marketplace business. Season 2 out now!
Get notified when new episodes drop!
Sign up
Ready to put theory into practice?
Start building your marketplace business today.
Launch quickly
Expand on-demand
Support every day
Start building for free