Marketplace Academy
Everything you need to know about running a marketplace
Welcome to Sharetribe's Marketplace Academy! It's your go-to source for practical marketplace guides, success stories, and interviews with top platform economy experts.
---

Build a successful marketplace step by step
Get started with your marketplace idea by following the steps in our practical guide to building an online marketplace.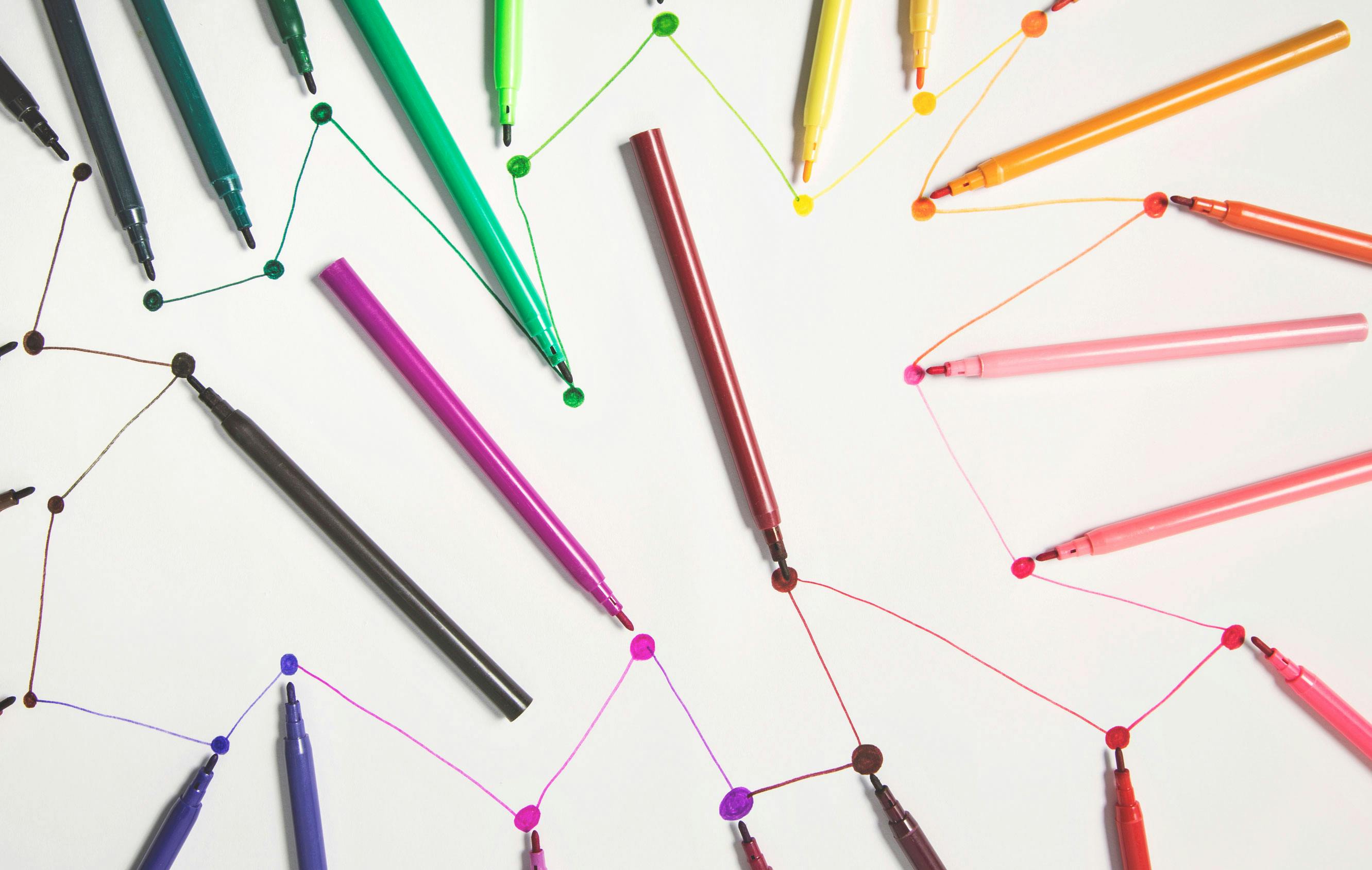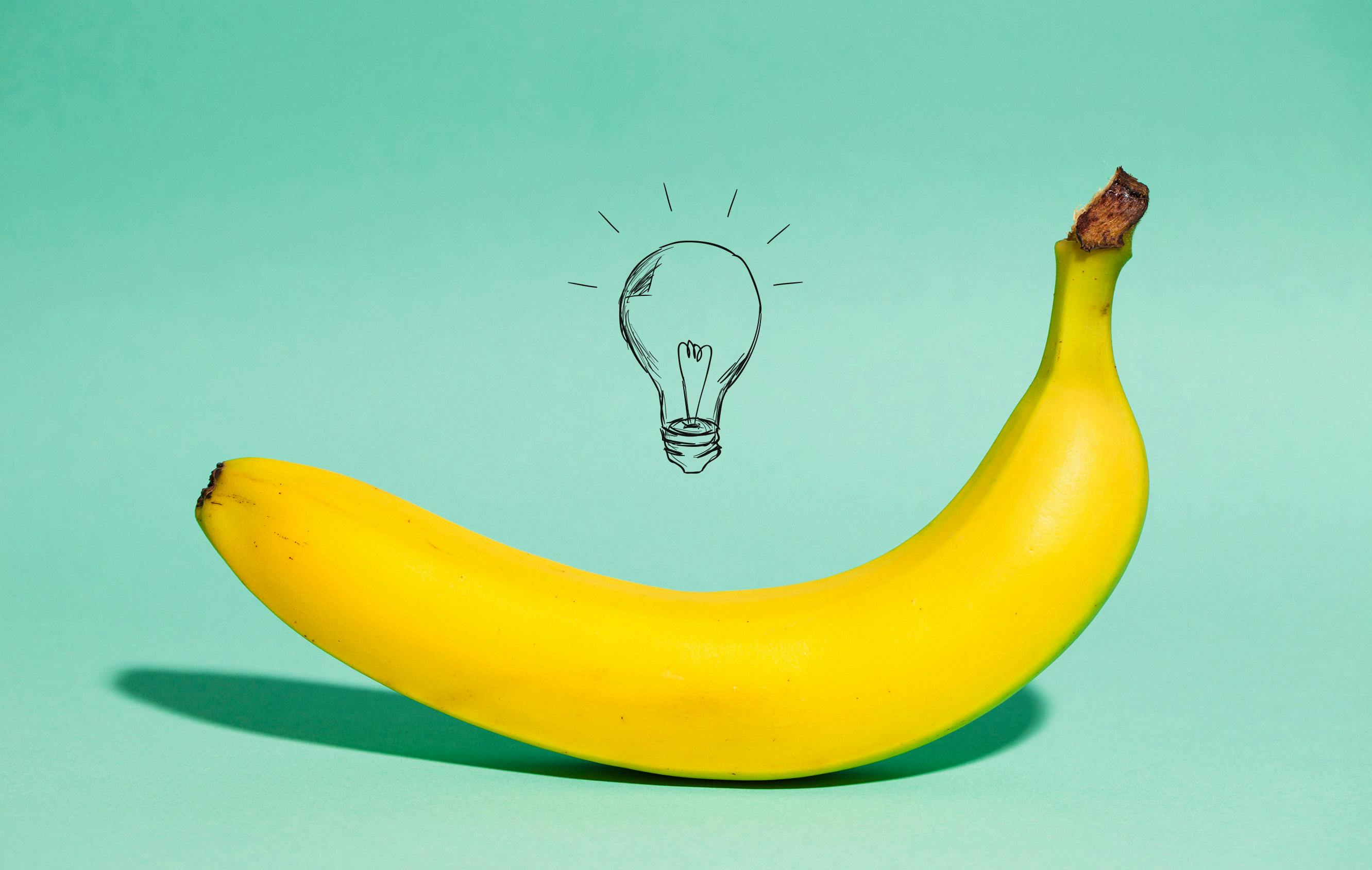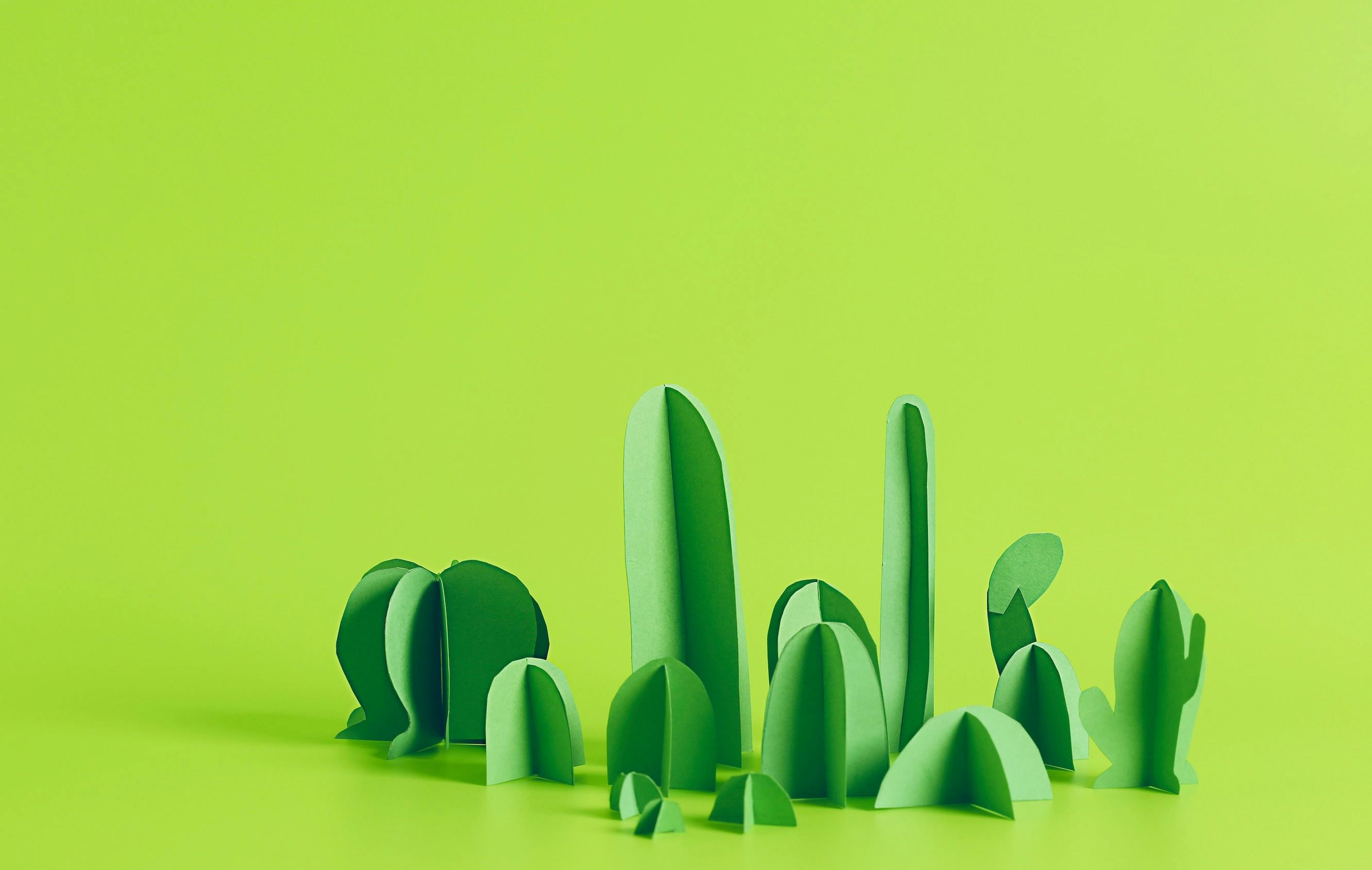 Prefer books?
The Lean Marketplace – A practical guide to building a successful online marketplace is available online and on Amazon.
Read the Guide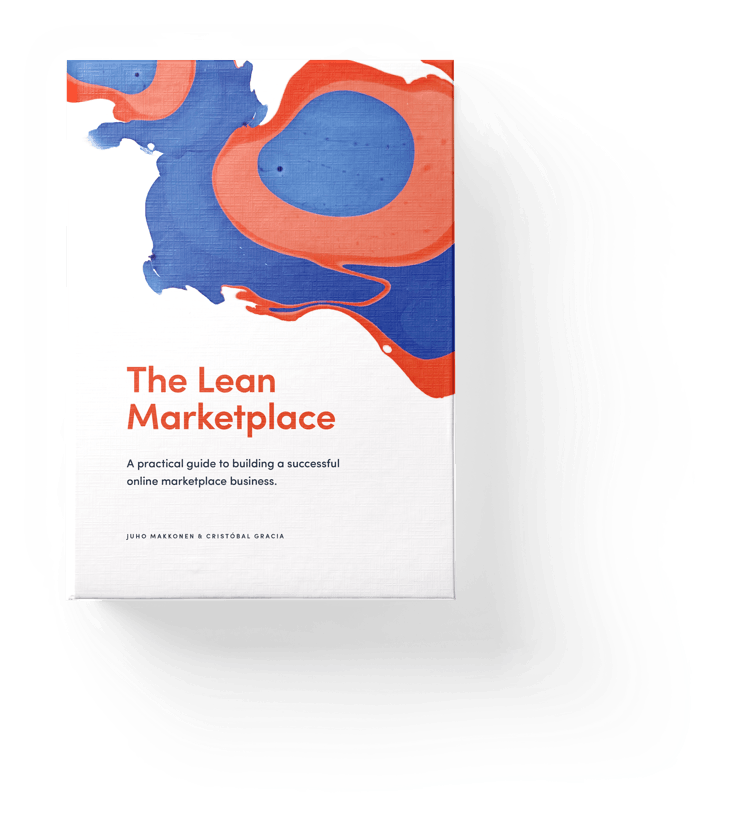 ---

Latest articles on Marketplace Academy
Fresh content form Sharetribe's marketplace experts and partners.
Learn by doing. Start building a marketplace with Sharetribe today.
Launch quickly
Expand on-demand
Support every day
Start building for free