Sarah Rose at the Marketplace Conference: UrbanSitter's playbook for Geographic expansion
This talk by UrbanSitter's COO is a must for any marketplace entrepreneur planning on launching new markets.
Published on
Last updated on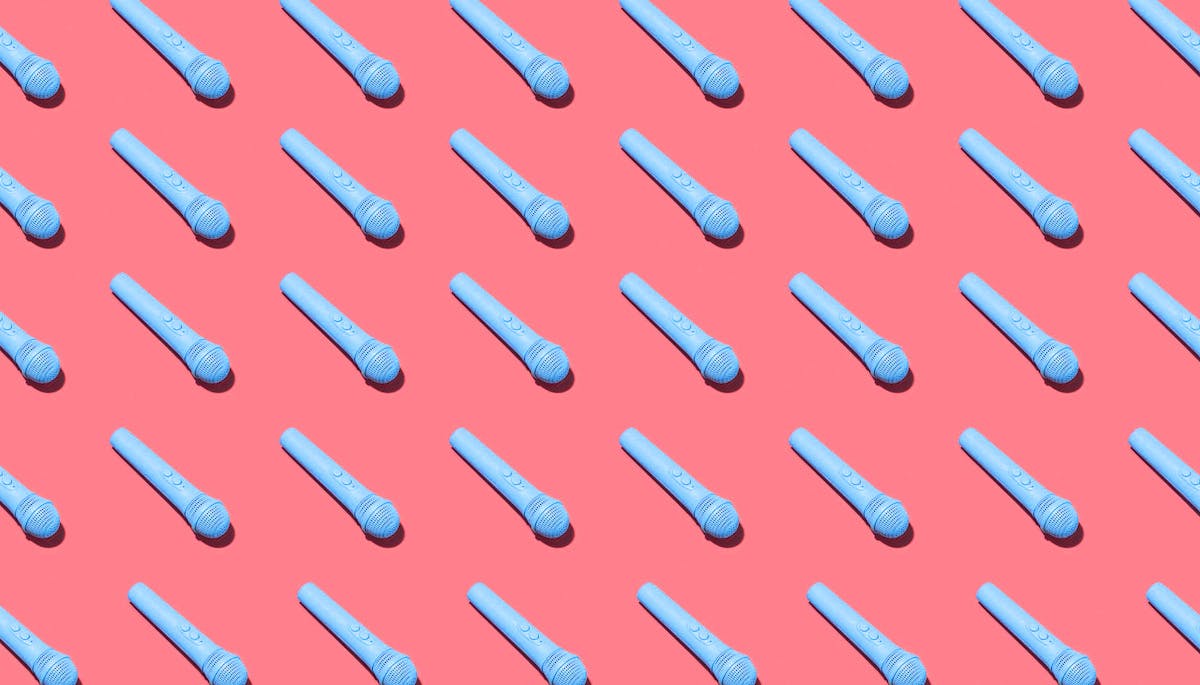 Sarah Rose, Chief Operating Officer of UrbanSitter, gave an insightful talk on geographic expansion at the first Marketplace Conference in San Francisco. This is the second article in a series covering our favorite talks and key learnings from the conference.
The Marketplace Conference unites marketplace founders, VCs, and subject matter experts to discuss the present and the future of marketplaces and network effects. The first conference was organized in San Francisco in March 2018, with Sharetribe as one of the sponsors.
This article series brings you a recap of our five favorite talks from San Francisco. The previous article outlined a talk on building trust on a marketplace by Jessica Tiwari, Upwork's Vice President of Product Management. The next talk on our list, by UrbanSitter COO Sarah Rose, discusses UrbanSitter's geographic expansion from nine markets to over 50.
UrbanSitter is a platform that allows parents to find babysitters and nannies based on recommendations and reviews by other parents. This talk on UrbanSitter's playbook for geographic expansion is warmly recommended, particularly for entrepreneurs interested in building and scaling a location-based marketplace.
In the talk, Sarah Rose recounts UrbanSitter's story of growing their marketplace from their base in San Francisco to the first eight new locations, and how they changed their playbook to bring the service to over 50 more locations in the US.
Jump to:
We want to highlight three points that we felt were the key learnings in Rose's talk: building trust with social proof, finding and priming your markets, and creating a culture of constant improvement.
UrbanSitter's business model connects babysitters and nannies with parents. With such a trust-dependent service, finding effective tools to build trust in the marketplace is crucial. Jessica Tiwari discussed trust-building in a talk at the same conference and mentioned several of Upwork's techniques. In this talk, Sarah Rose dwells deeper into the one she calls UrbanSitter's "special sauce": social proof.
Rose explains that in addition to trust-building mechanisms like reviews, recommendations, and the "Repeat Family Badge" for sitters who have been hired by the same family many times, UrbanSitter has found a way to leverage the built-in trust of social groups to create social proof on their platform.
When new parents sign up for the platform, they give a lot of information about their lives and their values. This information allows the company to connect parents that, for instance, live in the same neighborhood, go to the same church or temple, or have children in the same school.
This way, parents can get recommendations on sitters and nannies from other parents that belong to the same groups. According to Rose, the insight behind this model is the realization that referrals from people from the same social group are highly trusted, even if the people don't know each other personally.
UrbanSitter has noticed the effects of social proof in practice: Rose says parents who are connected to one of these social groups convert to paying memberships at 2.5 times the rate as parents that do not. In the Q&A section, Rose mentions another important point: effective trust-building mechanisms also help to discourage sitters from going around the platform's payment system after they have established a relationship with a family.
For the full discussion on building trust, jump to 2:00.
UrbanSitter's product-market fit has been strong from the beginning: parents need referrals for babysitters and nannies from people they trust, and sitters need a way to connect with parents. However, like all marketplaces, UrbanSitter also needs to solve the chicken and egg problem for each of their new markets.
In the first stages of growing and expanding, Sarah Rose says UrbanSitter relied on a grassroots tactic of interacting and building partnerships on a local level. This strategy was successful in their initial launch in San Francisco as well as in their expansion to eight new markets, but turned out to be very labor and capital intensive.
Afterward, the company spent time coming up with a playbook that would get them where they wanted to be faster and more cost-effectively. The first step of the playbook is choosing and getting to know the target markets. Once that's done the markets should be prepared for the product before launch.
For choosing the markets, Rose gives a great tip to look for latent demand. It is important to understand what your customers are like and if there are enough of them in a given market, and also to see, for instance, if there are organic searches using your head keywords.
– Marketing is a lot like lighter fluid: the product itself needs to catch fire and take hold, and then you pour the lighter fluid on to really blow it up. We were looking at markets that had the fire already started, Rose says.
Priming the market before launch boils down to two primary points in Rose's talk. When they are working to launch a new market, UrbanSitter starts with supply and figures out what the critical threshold of supply will be in a given area of a market. They set this as a goal and work to meet it before turning on the demand channels.
From their experiences with existing markets, UrbanSitter already had some proven supply channels they could use for the playbook on the new markets. Meanwhile, Rose notes that when supply is built before demand is in place, work is also needed to set the right expectations for the suppliers. UrbanSitter maintains constant communication with their early suppliers and provides a lot of training to help them be successful. They also leverage their existing supply to help support new suppliers.
The second point, in Rose's words, is to deliver on their value proposition to early demand from day one. UrbanSitter reaches out to the early adopters of a given market to find out which parents' social and local groups they should look into and ensures that data on the most important social groups, schools, temples, and churches is in place on the platform before beginning to drive demand. This way, even for the earliest users, the marketplace looks trusted and will catch on quickly.
For the full discussion on finding and priming markets, jump to 11:57.
In terms of launching, the primary thing, for Sarah Rose, is to create awareness and make the target audience on both sides understand the value proposition — particularly if the product solves a problem in a new, innovative way. Rose also suggests leveraging supply to drive demand, granting promotional offers, and turning on and localizing the acquisition channels that have worked for the marketplace in the past.
Overall, Rose emphasizes using the lessons learned at each stage of the playbook and striving to build a culture of constant learning and improvement. In her opinion, the playbook can and should change over time with new learnings and iterations.
To ensure constant improvement, UrbanSitter uses a market health report to keep track of all of their markets. In the report, they collect metrics related to the health of supply, health of demand, ratio between supply and demand, and liquidity. Keeping close track of these marketplace metrics provides clues on what to do on a local level.
Applying these lessons learned has allowed UrbanSitter to scale from their initial nine locations to, as of this writing, over 60 cities, with more than 150,000 caregivers listed on their service.
For the full discussion on learning and growing, jump to 15:44.
In the next article, we cover a talk on maximizing liquidity and transaction quality by Josh Breinlinger from Jackson Square Ventures.
---

You might also like...