Balanced by Sharetribe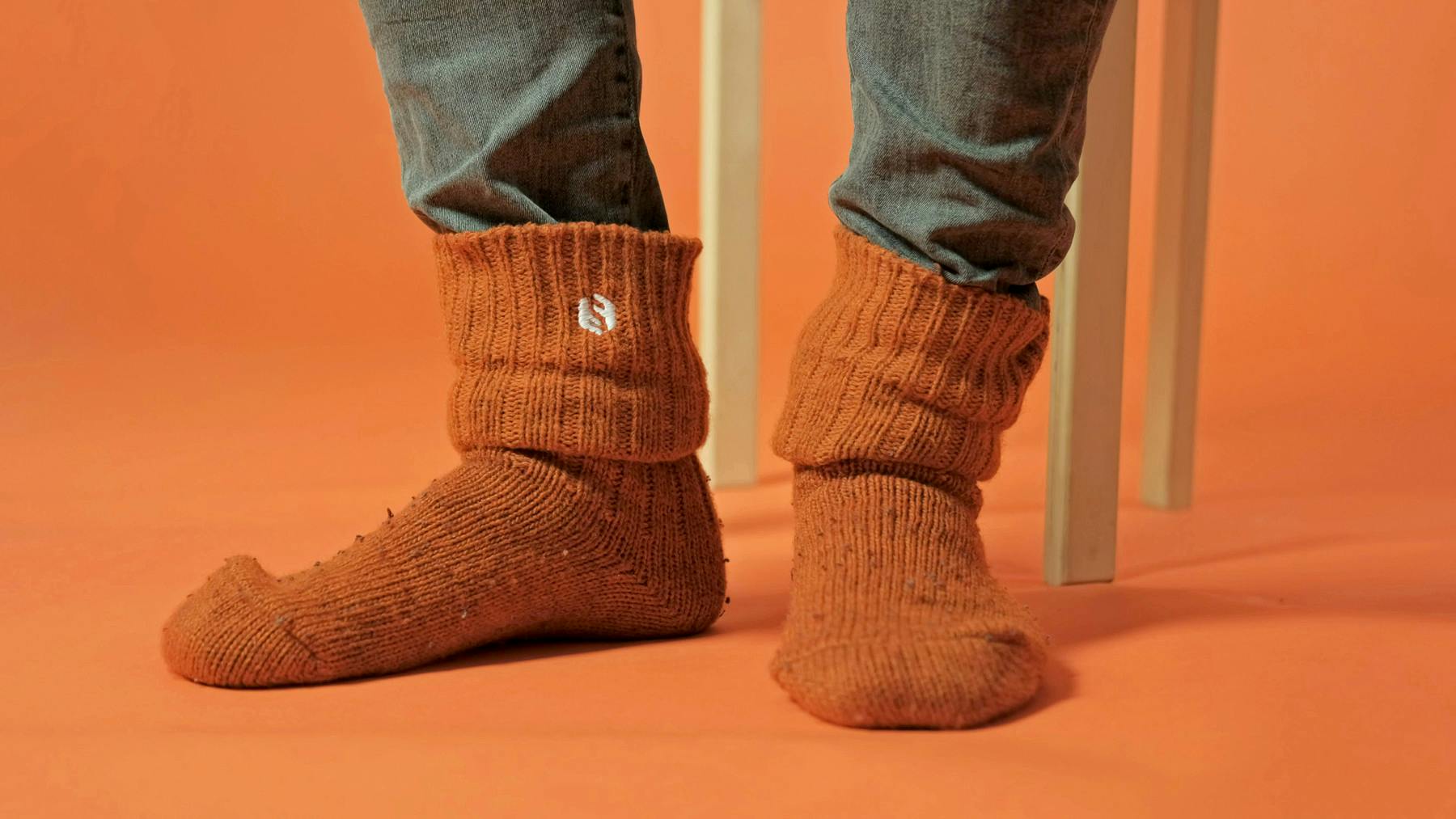 Hi, we are Sharetribe. Our mission is to democratize the sharing economy by making platform technology accessible to everyone. We are also trying to find alternative ways of running a company. Join us on our journey to build a better, balanced working life.
---
Here you'll find our thoughts on working together, decision making, funding, and the fun and not-so-fun stuff that is part of building a company.