Balanced Blog by Sharetribe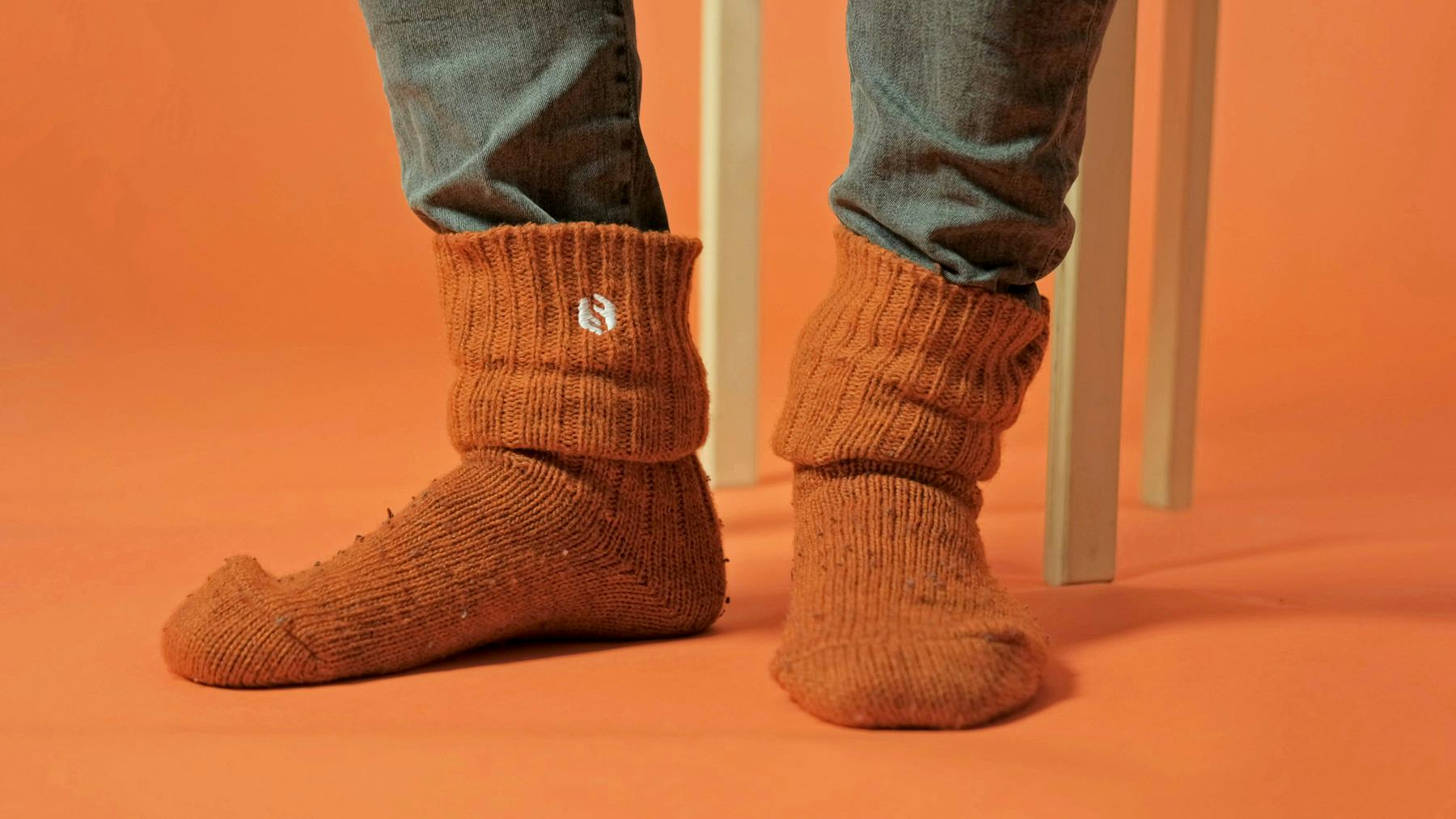 Hi, we are Sharetribe. Our mission is to democratize the sharing economy by making platform technology accessible to everyone, by providing an alternative way of building a marketplace. We are also trying to find alternative ways of building a company. This blog documents our journey.
---
Posts
Here you'll find our thoughts on working together, decision making, funding, and all the fun and not so fun stuff that is part of building a company.