10 marketplace founders you should follow
A list of ten marketplace founders, who remain CEOs of their successful marketplace companies. Follow them for inspiration and advice.
Published on
Last updated on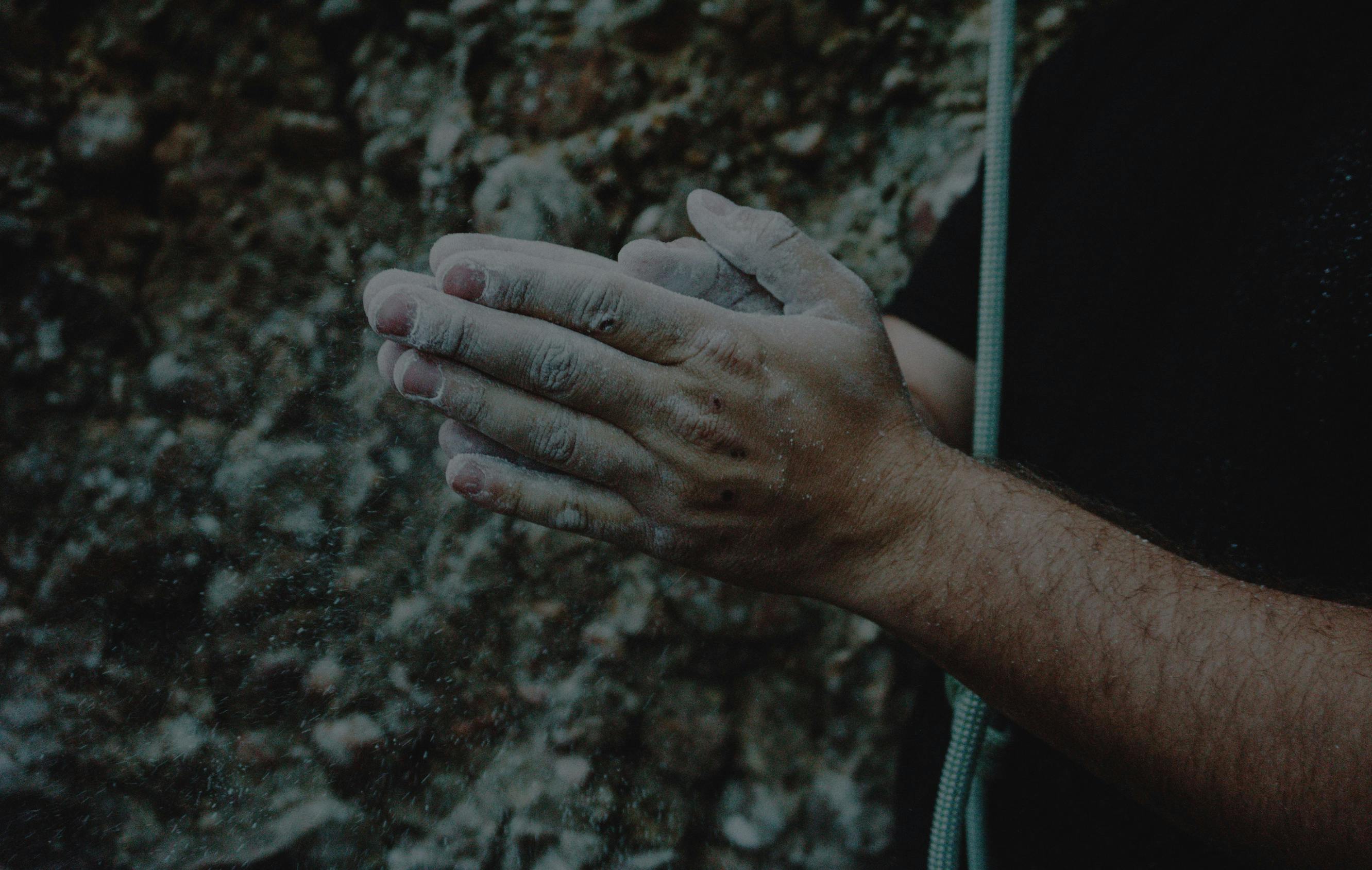 ---
The online marketplace industry is still very young. It is constantly changing and evolving—and as a result, being a part of it is very exciting. Business models, market opportunities, the funding landscape, payment systems, and many other parts of this ecosystem are in a continuous state of flux. In order to remain on top of things, it is a good idea to follow the people who are shaping and analyzing the industry.
We have gathered three lists of people to follow along with their active platforms. These lists are, of course, subjective and by no means complete. Many of these people inspired us while we wrote the guide on how to build a marketplace and other articles for the Marketplace Academy. Each list represents a perspective on the industry:
This is the third list, with marketplace founders who remain CEOs of their successful marketplace businesses. You should probably also visit our earlier list of important marketplace investors, and the most important marketplace thought leaders. So bookmark, follow, add to your feed, or do whatever you deem necessary to stay in the loop with these people. We have collected all the ones mentioned here, in one Twitter list.
A lot can also be learned by looking at the day-to-day "fieldwork" of marketplace entrepreneurs, especially those who remain CEOs as their companies take off. Many of them share their experiences and insights publicly. Below are ten of our favorites.
Brian Chesky - Twitter
Co-founder and CEO of Airbnb. His post "7 rejections" is a great inspiration to many starting entrepreneurs.
Logan Green - Twitter
Co-founder and CEO of Lyft, a peer-to-peer ride-sharing company. He has a view on company culture that we at Sharetribe feel close to.
Tracy DiNunzio - Twitter
Founder and CEO of Tradesy, a marketplace for selling and buying designer bags, shoes, and clothes.
Marco Zappacosta - Twitter
Co-founder and CEO of Thumbtack, an online marketplace for temporary employment. Read their story on how going all-in on a new revenue model paid off.
Fred Mazzella - Twitter
Founder and CEO of BlaBlaCar, a long-distance carpooling service. They have a great blog series about the inside story of their company.
Micha Kaufman - Twitter
Founder and CEO of Fiverr, a marketplace for digital services such as design and marketing. He is also a regular contributor to Forbes.
Daan Weddepohl - Twitter
Founder and CEO of Peerby, a peer-to-peer service for borrowing things from people in your neighbourhood. We interviewed him earlier this year.
Agustin Gomez - Twitter
Co-founder and CEO of Wallapop, a platform for local free classified ads. He has an interesting article about why he doesn't want to talk about fundraising.
Debbie Wosskow - Twitter
Founder and CEO of Love Home Swap, the world's biggest home swap club. She is also the chairman of SEUK, the trade body for the UK sharing economy. She recently founded AllBright, an funding platform for the UK's best female-led businesses.
Paulin Dementhon - Twitter
Founder and CEO of Drivy, a car rental marketplace.
Of course, don't forget to follow @Sharetribe on Twitter, where we share the best marketplace-related articles on a daily basis. By signing up for the Marketplace Academy mailing list, you'll also get notified of new content targeted at helping marketplace entrepreneurs succeed with their business.
If you feel that a crucial marketplace founder & CEO is missing from our list, please e-mail sjoerd@sharetribe.com. We'll be sure to add them to our next edition of the list.
---

You might also like...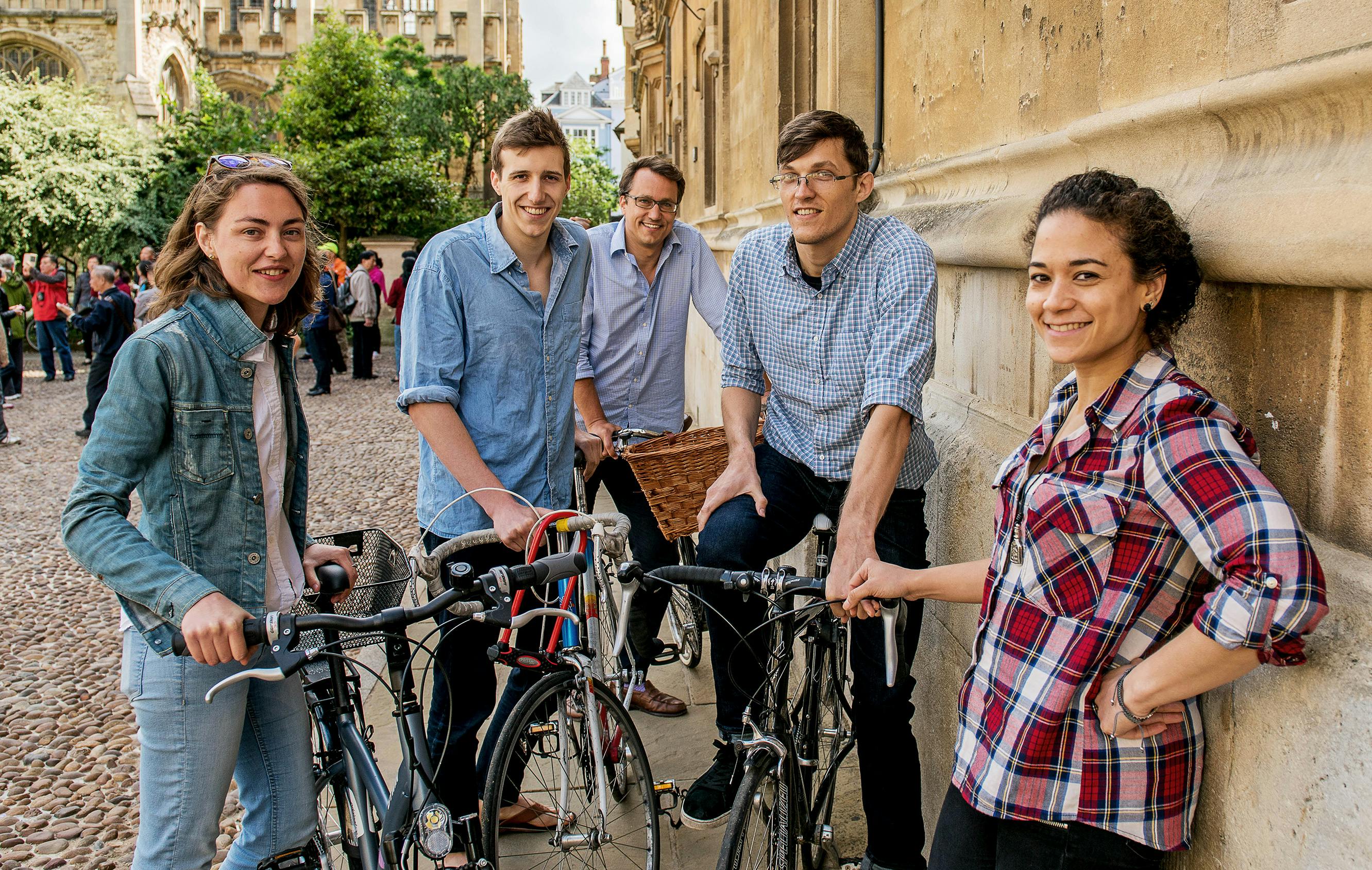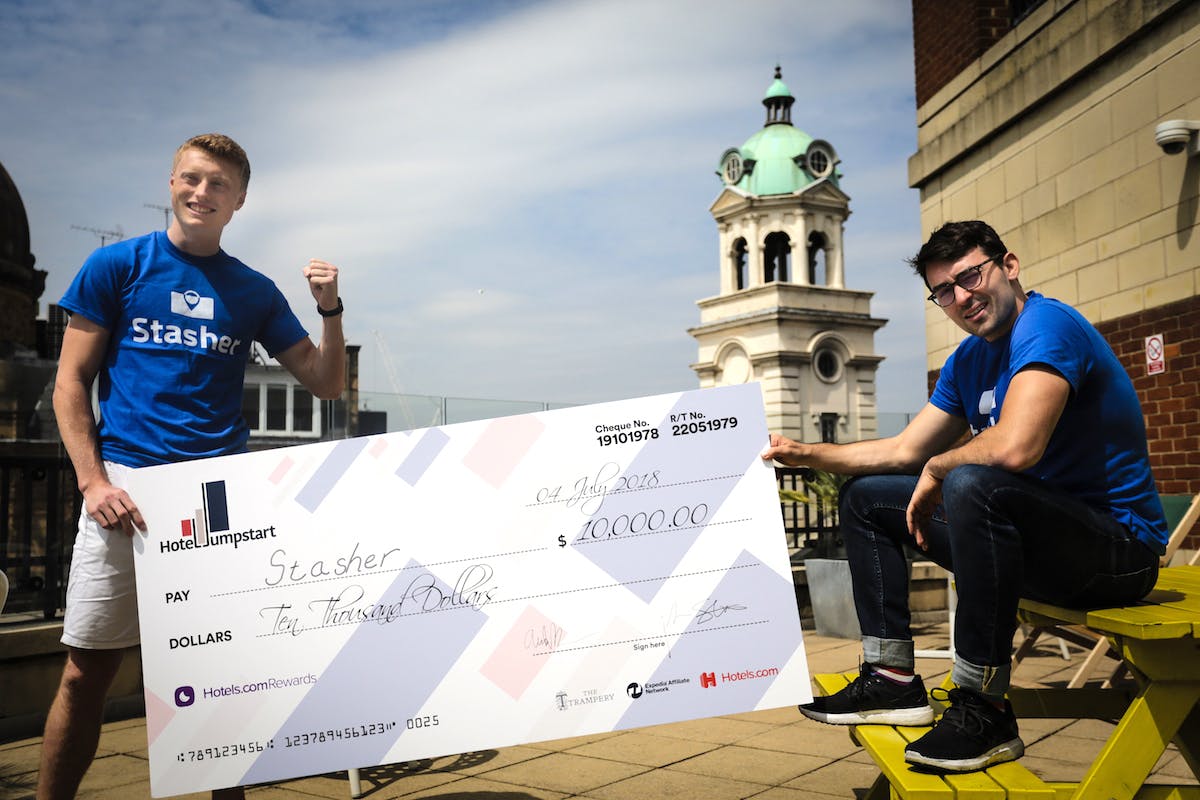 Starting a marketplace
Validate your marketplace as you go
Stasher co-founder and CCO Anthony Collias reveals how Stasher validated their business idea, built their tech, found partners and funders, and expanded the marketplace to three continents.