10 marketplace thought leaders you should follow
A list of 10 important marketplace thought leaders to follow in this rapidly changing industry.
Published on
Last updated on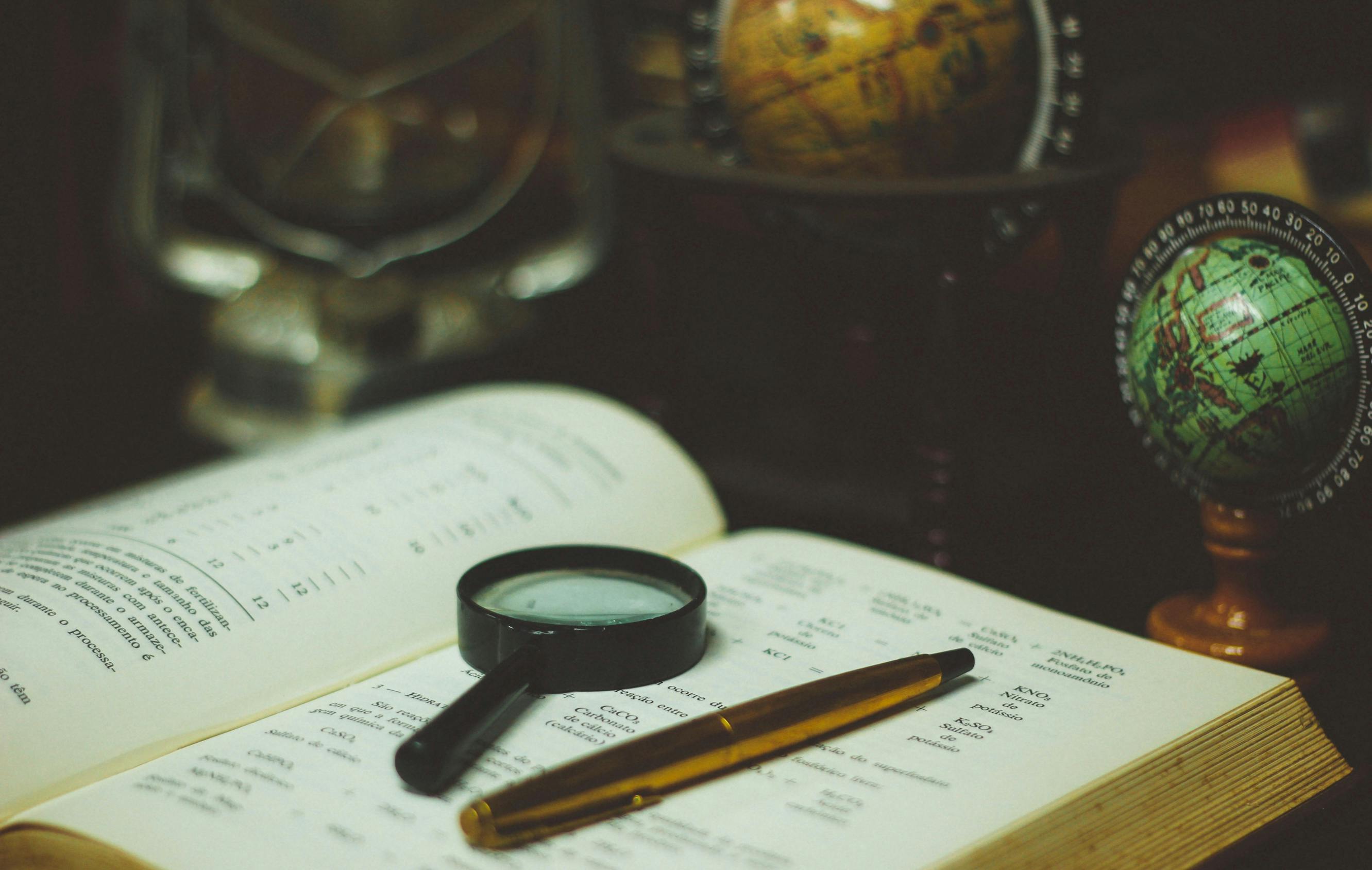 ---
The online marketplace industry is still very young. It is constantly changing and evolving—and as a result, being a part of it is very exciting. Business models, market opportunities, the funding landscape, payment systems, and many other parts of this ecosystem are in a continuous state of flux. In order to remain on top of things, it is a good idea to follow the people who are shaping and analyzing the industry.
We have gathered three lists of people to follow along with their active platforms. These lists are, of course, subjective and by no means complete. Many of these people inspired us while we wrote the Practical guide on how to build an online marketplace and other articles for the Marketplace Academy. Each list represents a perspective on the industry:
This is the second list, with marketplace thought leaders. Also have a look at our list of ten important marketplace investors, and ten inspiring marketplace founders & CEOs. So bookmark, follow, add to your feed, or do whatever you deem necessary to stay in the loop with these people. We have collected all the ones mentioned here, in one Twitter list.
Online marketplaces, the sharing economy, and collaborative consumption have received a lot of (academic) attention in the past few years. Many people spend a lot of time trying to see beyond the horizon and speculating on the future, sharing their insights with the world. These are a selection of the ten most interesting thought leaders.
Sangeet Paul Choudary - Twitter | Quora | Medium | LinkedIn
Marketplace/platform economy expert, author of Platform Scale and Platform Revolution (website), and Chair at MIT Platform Strategy Summit.
Rachel Botsman - Twitter | Website
Author of What's Mine is Yours: The Rise of Collaborative Consumption and an expert on collaborative consumption.
Lisa Gansky – Twitter | Website
Author of The Mesh and founder of the Meshing.it and Instigating + Co. She writes a lot about global entrepreneurship and how value is captured and distributed.
Jeremiah Owyang - Quora | Twitter | Website
Founder of the Crowd Companies Council. He has written a lot about marketplaces and the collaborative economy on his website.
Neal Gorenflo Twitter
Co-founder of Shareable, a news and connection hub for the sharing community.
Antonin Leonard Twitter
Co-founder of OuiShare, the network and think tank for a collaborative society.
Simone Cicero - Twitter
Member of OuiShare and creator of the Platform Design Toolkit, a methodology to help model multi-sided, ecosystem-based platform models.
Robin Chase - Twitter
Co-founder and former CEO of Zipcar, the largest car-sharing company in the world. She is also the co-founder of Veniam, author of Peers Inc, and a TED speaker.
Arun Sundararajan - Twitter
Professor at New York University's Stern School of Business. His research interests include the sharing economy and crowd-based capitalism. He is the author of The Sharing Economy.
Trebor Scholtz - Twitter
Associate professor of Culture & Media at the New School in New York. He is pushing to move platform cooperativism forward and wrote Ours to Hack and to Own.
Of course, don't forget to follow @Sharetribe on Twitter, where we share the best marketplace-related articles on a daily basis. By signing up for the Marketplace Academy mailing list, you'll also get notified of new content targeted at helping marketplace entrepreneurs succeed with their businesses.
If you feel that a crucial marketplace thought leader is missing from our list, please e-mail sjoerd@sharetribe.com. We'll be sure to add them to our next edition of the list.
---

You might also like...