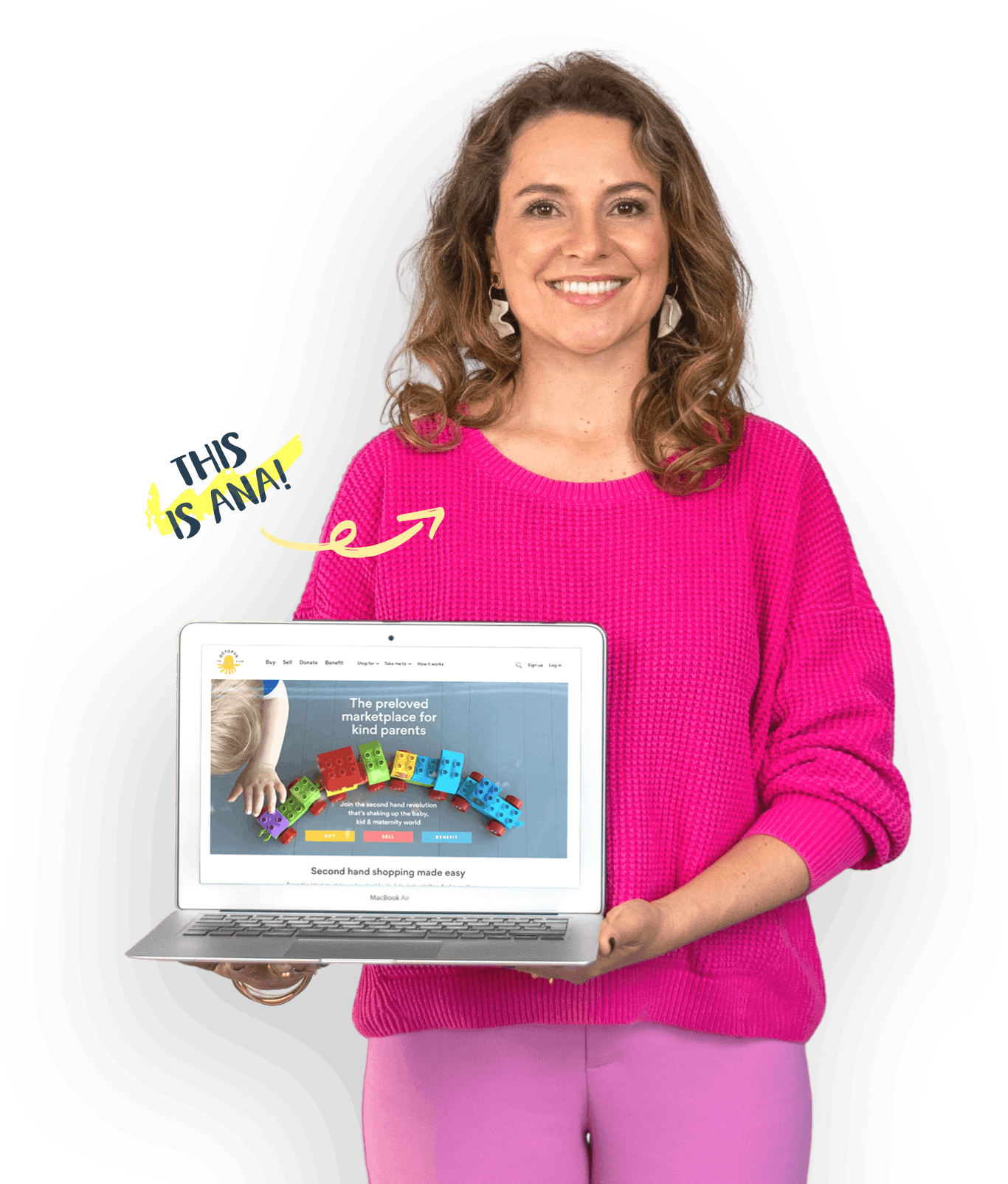 Marketplace software for founders
Launch your marketplace in a day without coding. Extend infinitely with code. Scale your business to any size.
Ana is one of the thousands of founders who launched their marketplace with Sharetribe. Read her story ›
Build any kind of marketplace
No matter how unique your marketplace concept is, Sharetribe can support it. No-code marketplace builder
Launch your business today with a flawless marketplace user experience Developer platform
Customize your marketplace as much as you want with code Hosted cloud infrastructure
Your platform is ready to scale when you are
+
Manage ten or ten million users
Run your business with world-class marketplace management tools from day one. Monitor and manage activity on your marketplace. Use data to make decisions about how to grow your business.
+
Never worry about infrastructure
We maintain your marketplace backend at any scale. Thanks to Sharetribe's hosted cloud infrastructure, you'll never have to worry about traffic spikes, performance, data security, or compliance. Focus on building your business instead.
Becoming a marketplace founder has never been easier
First-timers or seasoned veterans, bootstrapped or VC-funded, Sharetribe has helped thousands of founders turn their ideas into success.
Your business partner for the long haul
We've been helping founders build successful marketplace businesses for over ten years.
Our company is owned by 22 team members and funded by its customers, 1,000+ marketplace founders from over 70 countries.
We're on a mission to democratize platform ownership by making marketplace technology accessible to everyone.
Frequently Asked Questions
+
What is an online marketplace?
+
Does Sharetribe work for my idea?
+
How does Sharetribe work?
+
Is it easy to create a marketplace with Sharetribe?
+
What should I do if I need help?
+
How much does it cost to build a marketplace with Sharetribe?
+
Do I need to hire someone to build my marketplace?
+
How do I host my Sharetribe-powered marketplace?
+
Can I use my own design?
+
Can I add any features I want?
+
Can I build a mobile app with Sharetribe?
+
My marketplace idea is completely unique. Are you sure I can build it with Sharetribe?
+
I expect my marketplace will have millions of users and listings. Can Sharetribe support it?
Build your marketplace for free
Create a marketplace today!
Launch quickly, without coding
Extend infinitely
Scale to any size
Start building for free
No credit card required