All articles by Katri Antikainen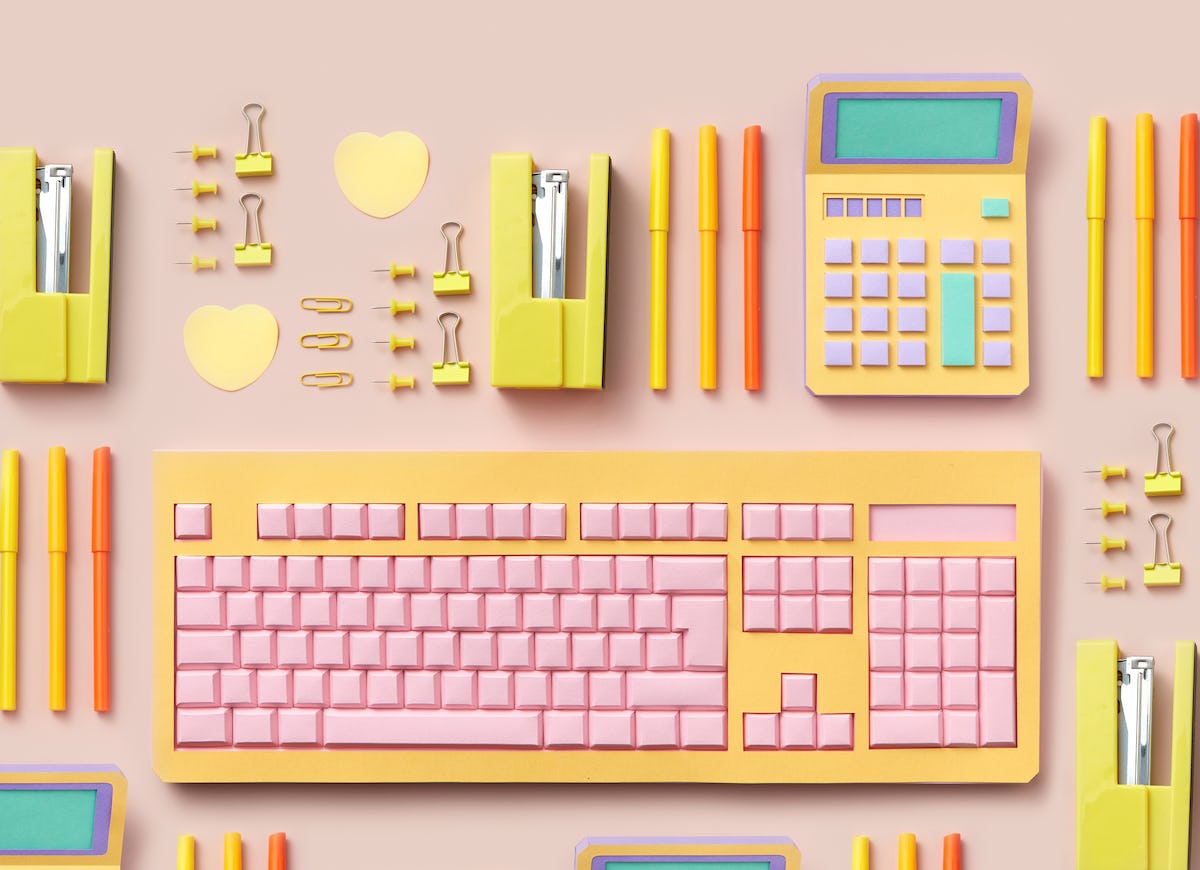 Business Model
DAC7: What the new EU tax directive means for online marketplaces
The EU's newest tax directive, DAC7, extends EU tax transparency rules to online marketplaces and requires reporting seller data to tax authorities. In this article, we share more about what DAC7 is and how marketplace founders can prepare for it.
by Katri Antikainen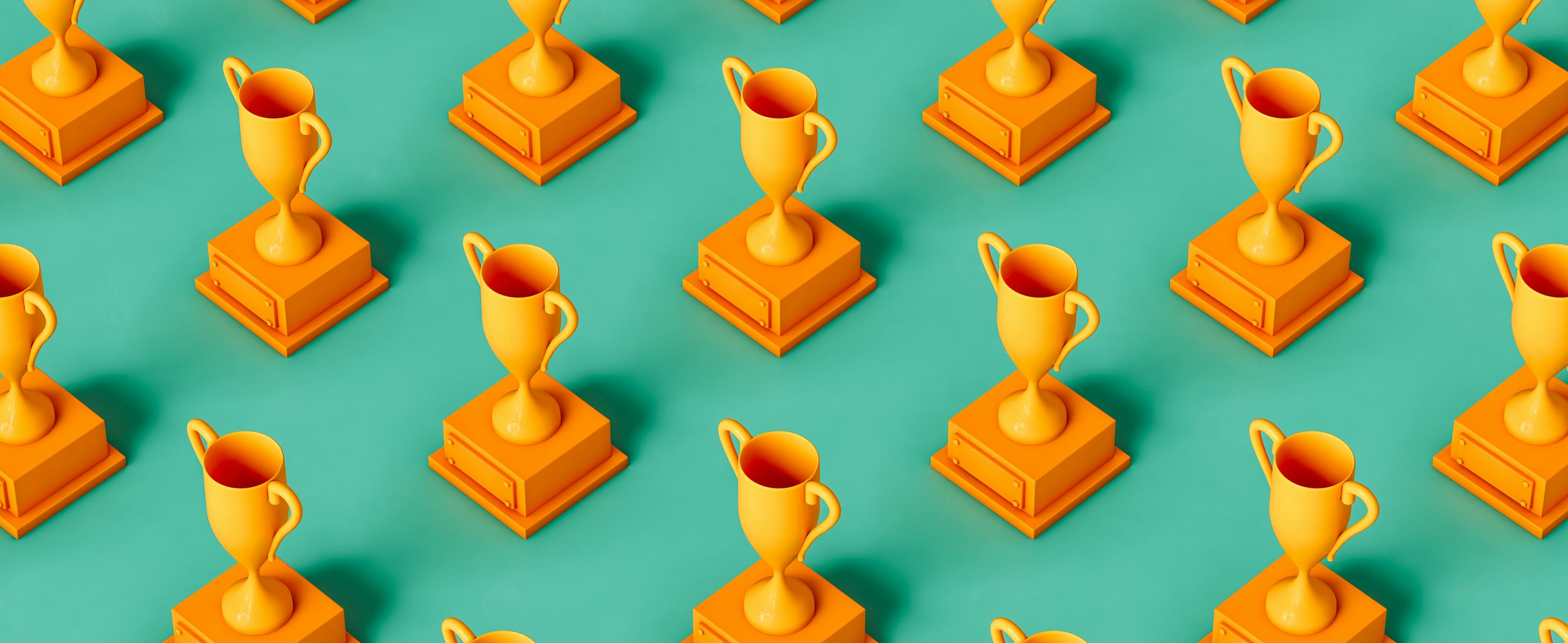 Business Model
The best marketplaces run on commission
Sharetribe studied how the top 100 marketplaces of 2021 make money. Our findings can help entrepreneurs determine the best strategies to monetize their platform. 
by Sjoerd Handgraaf & Katri Antikainen